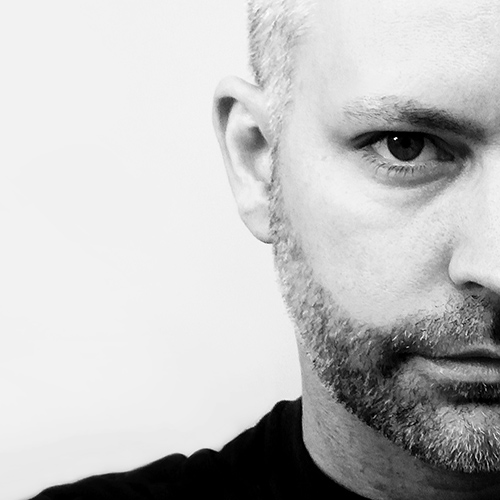 A native Floridan that was in the right place at the right time, Rob was able to see many of the world's greatest DJs play Simon's in Gainesville, FL during his college years. Inspired by the early night sounds from the likes of Jimmy Van M, Sean Cusick, and DJ Three, Rob began working towards a niche concept that would bring focus to the opening set of a night. After relocating to Atlanta in 2002, he teamed up with 3 other like-minded individuals (Trey Smith, Earth Deuley, and Wes McGee) and Warm Art was formed. The initial outlet was a monthly slot on Proton Radio. Nearly 15 years later, it still remains as one of the station's longest running shows.
Currently a resident for Atlanta's Cardio ATL, Rob continues to thrive in the first slot of the evening. Setting up world-renowned talent such as Danny Howells, Steve Bug, Audiofly, Bob Moses, Cassy, and Pezzner, he continues to showcase "The Art of the Warm Up". With an equal ability to close a night, it's his range that really distinguishes himself. His fervent love for 80s music has been well-documented on his "Flashback" series.
His recently-finished concept album, "Still Frame Capture", reveals Rob's love for movie scores as he combines ambient electronica with elements from film. With releases on Lobotomy Records, Text Book Music, Emote Music, Deep Tune, and Early Morning Music (formerly Lucid Recordings), his passion for production runs as high as it does for DJing.
This is a three part collection of many of my favorite ambient/electronica/downtempo songs from 2012 and earlier. I have used many of these in other mixes, but I wanted to give them new life by placing them in a different context.